Design
The individual design according to your budget specifications is implemented in photorealistic renderings, which show all the details in advance. Material samples support the decision-making process. So there are no unexpected surprises at the start of the show.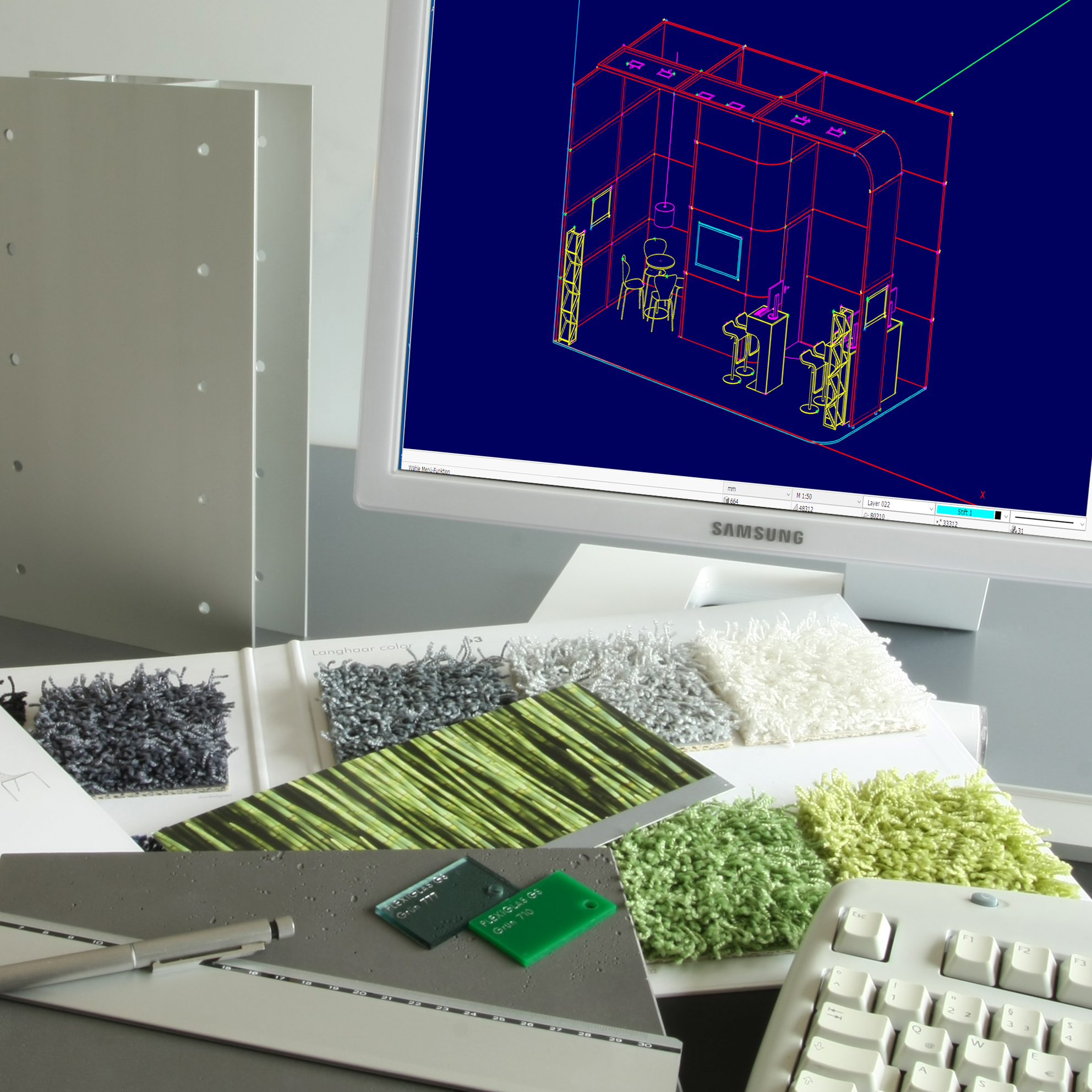 Equipment
What are your requirements for your kitchen? Porcelain and glasses, coffee machine, refrigerator, dishwasher - all on the spot when your stand staff arrives.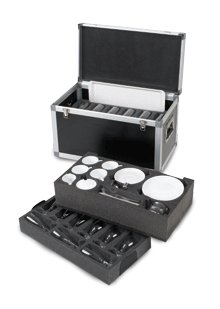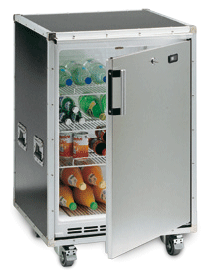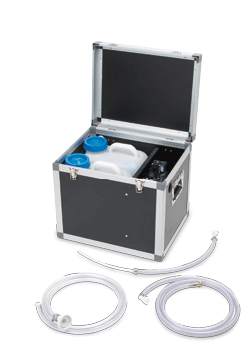 Graphics and media
Digital printing on fabric, boards, acrylic glass, 3-D fonts, foil lettering. You specify the graphic - Cubiblue® ensures the perfect implementation.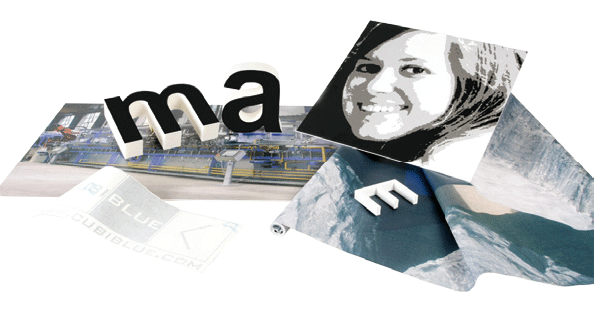 Digital presentation? Quite simply: Cubiblue® converts your data to the appropriate format, synchronized with the media used on your booth. This saves time and headaches.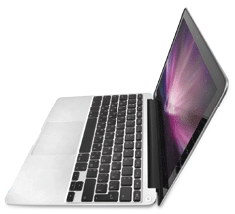 Booth delivery
You arrive at your booth - Cubiblue® is waiting for you. Your contact person is on site and informs you about the local conditions.
Where to turn on the light? Where are the beverages? How does the coffee machine work? We take the time to tell you the comforts of your marketing tool.